Hard flooring is still as popular today as it has ever been. With that emerges the popularity of rugs, a type of floor covering which can really knit any space together.
Even with carpeted floors, rugs are still incredibly popular. They take centre stage in a room and can be a wonderful conversation starter. With such a wide array of products to choose from, encompassing all styles, materials, sizes and rooms, there really is something out there for everyone.
How do you choose the best rug for a space?
Enter homelyrugs.com…
"A rug can make or break a room. Choosing one that suits the design of the room can really make all the difference."
Our Story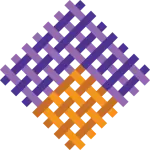 Homelyrugs.com was born in July, 2019.
Along with a dedicated team of interior designers, our goal is to help you narrow down your choice of rug.
We understand just how daunting it is to browse through thousands of different styles without knowing which one offers the best comfort, style, value for money and other important criteria.
Owner Information
Homelyrugs.com is a trading name of the company Hopnetic Limited, registered in England.
Company number: 12564062.
Registered office address: 1st Floor, Unit 12 Compass Point, Ensign Way, Hamble, Southampton, Hampshire, England, SO31 4RA.
Meet Our Team
Zunaira Ghazal – Interior Designer at Homely Rugs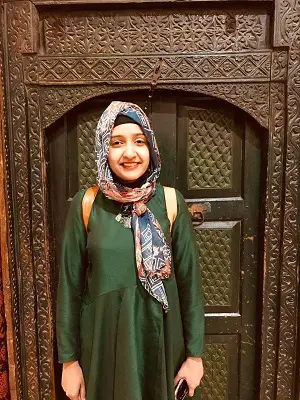 Zunaira is a professional architect and interior designer with a passion for writing. She's designed various residential and commercial projects, which include retail, cafes, and corporate offices.

She's somewhat a veteran in rugs and has even visited an atelier in Turkey where she got to experience this art very closely. She's very knowledgeable about the difference between all the various rug types, materials, their uses, and how each one can bring a new, unique flavor to an interior design.
Kejsi Rama – Interior Designer at Homely Rugs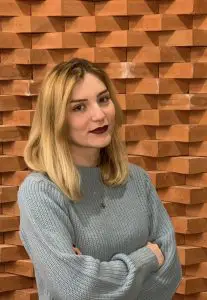 Kejsi has an MArch in Advanced Architectural studies. She has worked on a variety of projects including small scale apartments, interior design work as well as larger commercial buildings.
Her passion lies in writing, especially for architectural and interior design topics. Rugs and carpets have always been of interest to her, as some of the most interesting layers of an interior design project.
Editorial Guidelines & Publishing Principles
At Homely Rugs, our objective is to provide unique, educational and inspiring content to help people find answers and solve problems.
Our experienced team of interior designers strive to keep our content free of conflicts or ethical concerns.
If you have any concerns about any of our articles, or how they can be improved, please reach out to us at [email protected].
Affiliate Disclosure
We have affiliate links to products. Each time a user clicks through on a link and purchases a product, we earn a commission. This helps to ensure that our service remains free to use.
Homelyrugs.com is a participant in the Amazon Services LLC Associates Program, an affiliate advertising program designed to provide a means for us to earn fees by linking to Amazon.com and affiliated sites.
Advertising and Contact
If you have any advertising enquiries (including product reviews), general enquiries or anything else, please contact us. One of the team will get back to you shortly (usually within 24 hours).